Discover the best courses and tutorials on the web.
Coursearena is a place to discover, review and discuss excellent free online courses and tutorials. If you are looking for a new project, Coursearena can get you started.
Sign up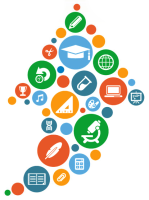 Recently added courses
---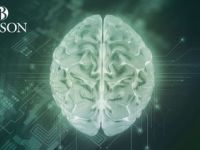 ....don't get left behind. Enroll in the first self directed AI program for leaders to advance your career and company.
---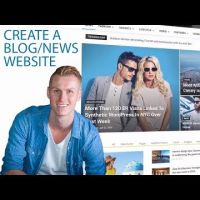 Two hours tutorial on how to create a blog
---
Introductory video to blogging - The Blog Beautician
---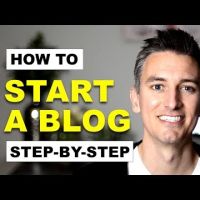 Tutorial on how to get started on writing a blog
---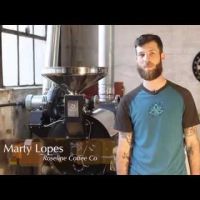 Series of introductory videos about different coffee processes and how to become a Barista
---
Introductory video to brewing by Brooklyn Brew Shop
---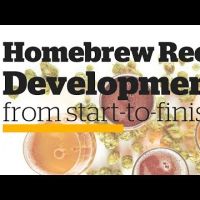 On hour introductory video to the art of brewing
---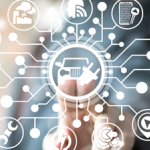 Help your organization develop the strategies needed to become a front-runner of innovation in electric mobility and beyond.
---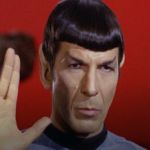 Explore the impact and influence of Star Trek on today's society and technology.
---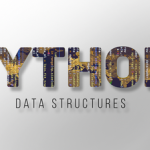 The second course in Python for Everybody explores variables that contain collections of data like string, lists, dictionaries, and tuples. Learning how to store and represent and manipulate data collections while a program is running is an important part of learning how to program.
Inspiration needed?
Browse our topics by category
Contribute to Coursearena
Do you know a great online course that you want to see up here or are you the author of a course and want to share your work with us? Don't hesitate. Sign up today. It's free!
Submit a course