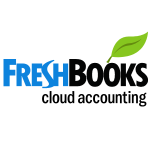 Freshbooks tutorials
Freshbooks was founded in 2002 in Toronto, Canada and has significanytly increased in popularity over the last year. The cloud accounting software lets you keep track of invoicing, expenses, payment and reporting. Furthermore it offers time tracking features and a mobile app.
Free Freshbooks courses and tutorials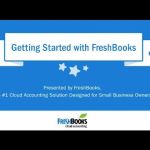 Introductory FreshBooks Tutorial from the FreshBooks Youtube channel
---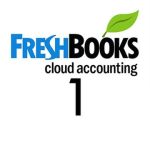 FreshBooks Tutorials by Village Park Source
---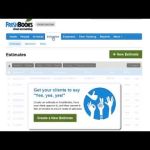 Introductory videos to FreshBooks
Additional useful resources

FreshBooks Classroom Material
Well written PDF by FreshBooks Education to teach students about real-world business skills and basic accouting knowledge.
---

FreshBooks Blog
Official FreshBooks Blog. Interesting articles for small business owners as well as descriptions and best practices of new Freshbooks features.
Freshbooks Tips & Tricks from our community
Do you have more tips and tricks? We would love to hear about it.
Sign up!
---

Jeffrey_Ryan
·
207 weeks ago
Make use of the various customization options provided by FreshBooks. Adjust your invoices to your corporate design (i.e. adjust the color scheme and upload your logo). Adjust the emails that are sent to your clients through FreshBooks with custom titles and your design. In general the client should always have to feeling to interact with your company and not with FreshBooks.
---

MisterJ
·
207 weeks ago
Automate as much as possible. FreshBooks offers various ways to automate standard processes you should make use of it. For example, configure FreshBooks to send invoices automatically to long-term clients, schedule one-time invoices, or send automatic payment reminders to your clients. You should also use the existing integration with third-party services (e.g. with Paypal or Stripe) to automate payments and invoices.
Filter courses
Difficulty level
Costs
Filter
Share this page
Similar topics that might be interesting for you