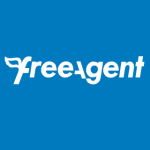 FreeAgent tutorials
The popular cloud-based accouting software FreeAgent has been developed for freelancers and small business owners. It allows automatic invoicing, expense and time tracking, cash flow monitoring, flexible estimate workflows and more. Do you know more good tutorials about FreeAgent or can suggest useful ressources? Please let us know!
Free FreeAgent courses and tutorials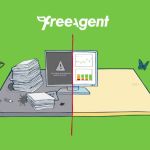 Learn basic and specialized tasks in FreeAgent
---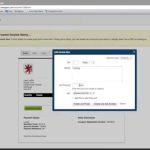 Short introductory video to FreeAgent by Genie Accountancy
---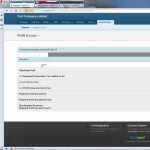 Introductory video tutorial about the basics of FreeAgent
Additional useful resources

FreeAgentFM
Official FreeAgent Podcast with guests including accounting partners and FreeAgent customers who have their own businesses.
FreeAgent Tips & Tricks from our community
Do you have more tips and tricks? We would love to hear about it.
Sign up!
---

Andreas
·
268 weeks ago
A really useful feature of FreeAgent is its ability to integrate with other services. We are a small business and do not have any coding experience, but we are using Zapier to connect FreeAgent to our website. If we receive an order from a new customer via our website a contact is now automatically added to FreeAgent. This kind of automation of simple tasks can save a lot of time and therefore money.
Filter courses
Difficulty level
Costs
Filter
Share this page
Similar topics that might be interesting for you