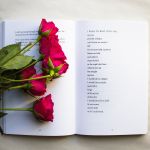 Poetry courses
Learn Poetry with the following free courses and tutorials. Chosen and upvoted by our community. Do you know other free Poetry courses that should be listed here? Add them to Coursearena and help others who search for it.
Free Poetry courses and tutorials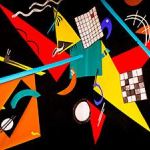 Reading works by Robert Frost, T.S. Eliot, Langston Hughes, Marianne Moore, William Carlos Williams, and Wallace Stevens, among others, learn how American Modernist poetry departed from past traditions and past forms.
---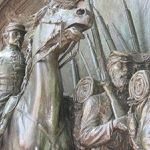 Explore the poetry of the Civil War and its aftermath.
---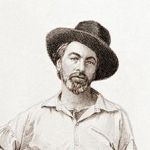 This module, the third installment of the multi-part _Poetry in America _series, focuses on the poetry of Walt Whitman, a quintessentially American writer whose work continues to bear heavily upon the American poetic tradition.
Poetry Tips & Tricks from our community
We don't have any tips and tricks for this topic yet. Do you have any? We would love to hear about it.
Sign up!
Filter courses
Difficulty level
Costs
Filter
Share this page
Similar topics that might be interesting for you