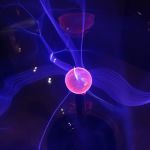 Particle Physics courses
Particle physics is a branch of physics that studies the nature of the particles that constitute matter and radiation. Here is a list of the best, freely availble particle physics courses on the web. If you know a good course, that is not on the list, please add it and help others who search for it.
Free Particle Physics courses and tutorials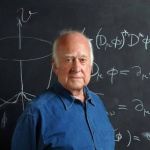 Should we be excited about the Higgs boson? Find out more about particle physics and understanding the universe.
Particle Physics Tips & Tricks from our community
We don't have any tips and tricks for this topic yet. Do you have any? We would love to hear about it.
Sign up!
Filter courses
Difficulty level
Costs
Filter
Share this page