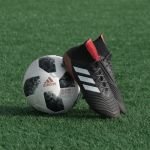 Free football courses and tutorials
Football is played by 250 million players in over 200 countries and dependencies, making it the world's most popular sport. Learn more about this sport with the following football courses and tutorials.
Free Football courses and tutorials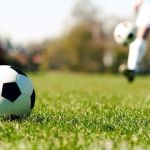 Explore the role of football in the world today - including finances, clubs, nations and rivalries - with this free online course.
Football Tips & Tricks from our community
We don't have any tips and tricks for this topic yet. Do you have any? We would love to hear about it.
Sign up!
Filter courses
Difficulty level
Costs
Filter
Share this page