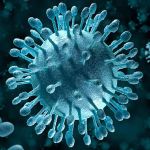 Virology courses
Virology is the subfield of biology that studies viruses and virus-like agents. Virology researchers study the structure, the classification, the evolution, the reproduction of viruses and their interaction with host organisms.
Free Virology courses and tutorials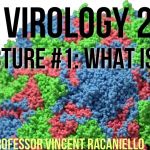 24 virology lectures by Prof. Vincent Racaniello
---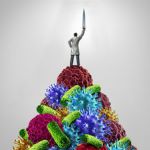 Learn how our immune system fights viral disease and make better vaccination decisions with a clearer understanding of Cells, Viruses, and Immunity.
Virology Tips & Tricks from our community
We don't have any tips and tricks for this topic yet. Do you have any? We would love to hear about it.
Sign up!
Filter courses
Difficulty level
Costs
Filter
Share this page